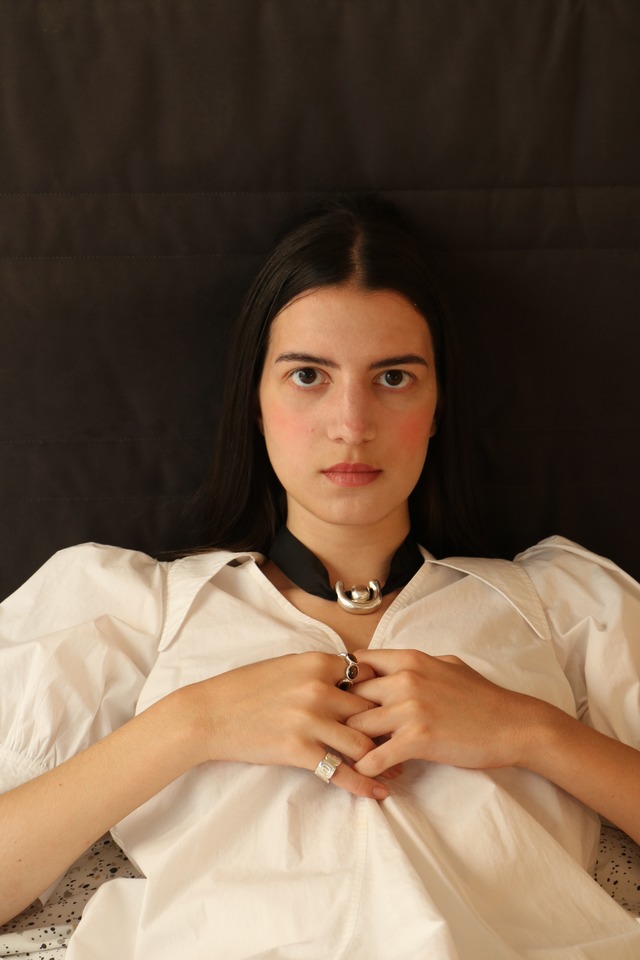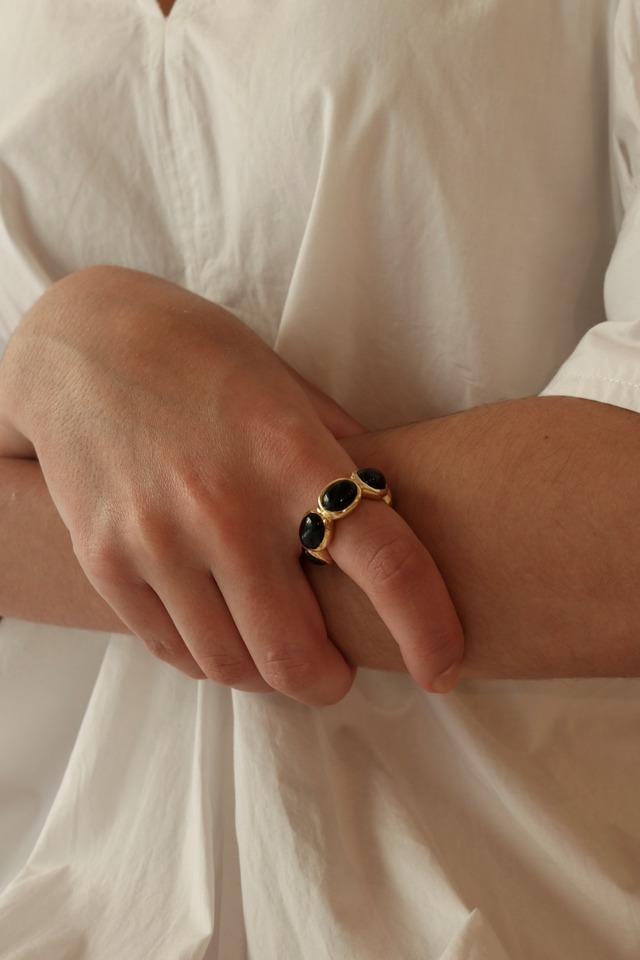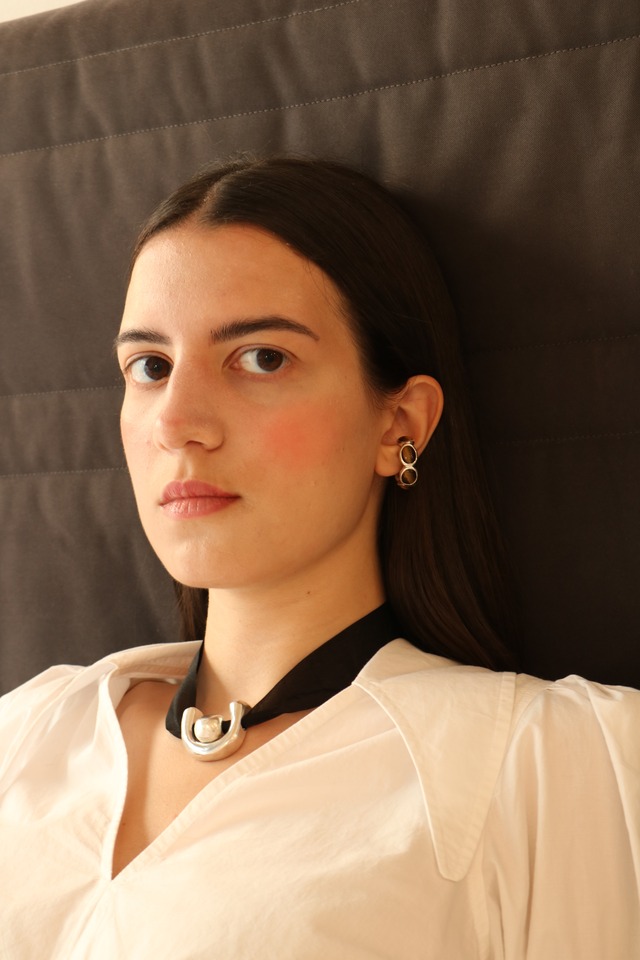 caterpillar
【※発送手配までシルバー1週間、ゴールド2週間いただいております】

完璧すぎないラインが有機的で温かみのある作品
芋虫が連なるように滑らかな境目やつけやすいボリューム感がGAGANらしく愛しい1つ。

リングとカフ兼用いただけます。

イヤーカフでご使用いただけるお勧めのサイズは
9号。
リングで使用する場合、6~16号に調節可。

備考欄にご希望のサイズをご記入ください。
無記入の場合には未調節、13号でお送り致します。

【Made-to-order products】
Lines that are not too perfect are organic and warm.
The smooth border like a series of caterpillars and the volume that is easy to put on show the GAGAN-like feeling, and it is a lovely one.

This product can be used with rings and cuffs.
The recommended sizes for use with ear cuffs are:No. 9.
When used in a ring, it can be adjusted to No. 6~16.

Please enter the sizeyou want in the remarks column.
If you do not fill in, we will send you unadjusted and No. 13.
Add to Like via app
Shipping method / fee

Payment method